Creating OS X Cocoa Applications Using XML and Python
Dethe Elza
Some Elementary Background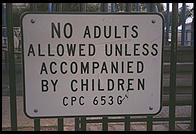 OS X, How and Why
BSD Unix with a nice UI
Apple OS with a robust underpinning
GUI based on OpenGL, very fast, flexible, and powerful
Many other nice features: powerful search tools, graphics manipulation, network autodiscovery (Rendezvous)
Cocoa: What and Why
NextStep Object-Oriented GUI toolkit
Coded in Objective-C
Flexible, powerful, fast, beautiful
Open-source version: GNUstep, based on OpenStep specification
Kind of a steep learning curve
Can require a lot of code to set up the UI
Python: What and Why
A powerful high-level programming language
Strongly, but dynamically typed
Great integration with other languages: C, .Net, Java, and Objective-C (among others)
Great libraries, less verbose, memory managed
Renaissance: What and Why
XML language for building GNUstep and Cocoa application UIs
Alternative to binary NIB files
Declarative, simple, and powerful
Easy to create, maintain, modify, read
Good for teaching: Can specify applications without resorting to screenshots of Interface Builder
Mac Snobbery for Fun and Profit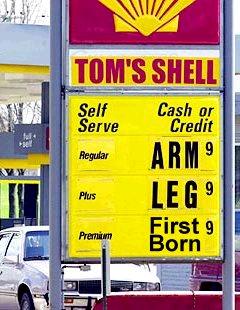 What makes a complete OS X application?
Menus, including special Apple menu, Services sub-menu, Windows menu
Handle cut-and-paste, drag-and-drop across applications
Minimize, zoom, hide behaviours
Standard shortcuts for menus and commands
Follow Apple's UI Guidelines
21st Century Renaissance
Renaissance: The Missing Manual
Renaissance is somewhat XUL-like, but not as thoroughly developed or documented
Still needs more work: <button/>, <box/>, <hbox/>, <vbox/>, <hspace/>, <vspace/>
Missing Widgets
NSlider
NSProgressIndicator
NSStepper
NSCombobox
NSDrawer
NSTabView

NSSearchField
NSDateFormatter
NSNumberFormatter
NSWebView
NSOpenGLView
NSMovieView
Missing Attributes
Alignment not working as well as it should
ID could be exposed to the application
Make it easier to add and remove elements at runtime (more dynamic)
Tooltips
More font control, in more widgets
Some of the special menu types
Allow <view/> and <panel/> to have child views
Best-effort pass-through of unrecognized attributes using key-value binding
Inter-file references
Other Limitations of Renaissance
Not designed for dynamic updates
Inexplicable crashes
Tricky to add new tags from Python (but it can be done)
Do-It-Yourself

Projects
Hello World
Hillegass Ch. 02 (Lottery Picker)
Hillegass Ch. 04 (RaiseMan)
Oblique Strategies
GMarkup Browser
Renaissance Editor
ZenEdit (the 15-minute text editor)
Tutorials and exploration ongoing on blog
Example: The 15 Minute Editor
Built using InterfaceBuilder and Objective-C
Built again using Renaissance and Python
Took a little longer than 15 minutes, mostly due to immaturity of tool
I learned a lot more about OS X and Cocoa the second time
Less "magic" going on, explicit is better than implicit
Result is more extensible, more reusable
Did I mention it's XML?
Is that it for XML?
This is just the beginning
Using Python makes XML much more accessible
OS X uses XML idiosyncratically and doesn't expose much in the way of standard APIs
Python has very rich XML support out of the box and much, much more available as downloadable libraries
Still waiting on good SVG support in OS X though
Enough knowledge to be dangerous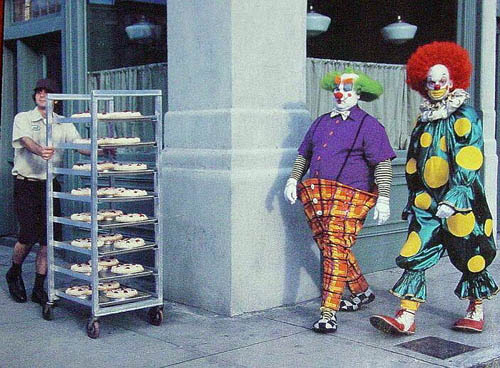 Thank you for inviting me here
Any questions?